Entertainment
Celebrities who have a child with autism and have spoken about it. Their love is infinite!
Autism remains a condition surrounded by myths and misinformation, which can harm those who live with it.
It is a condition in cognitive development that impacts the way a person perceives and socializes with others, which is why they have difficulties in social interaction and communication, as reported by the Mayo Clinic. However, their intelligence is not limited.
Due to the stigmas around autism, some celebrities who, upon learning that one of their children live on the spectrum, become spokespersons for this cause; while others choose to keep it private.
Here are 7 celebrities who know what it's like to raise a child with autism. Their unconditional love has allowed them to move forward and give them a good quality of life.
# 1 Sylvester Stalone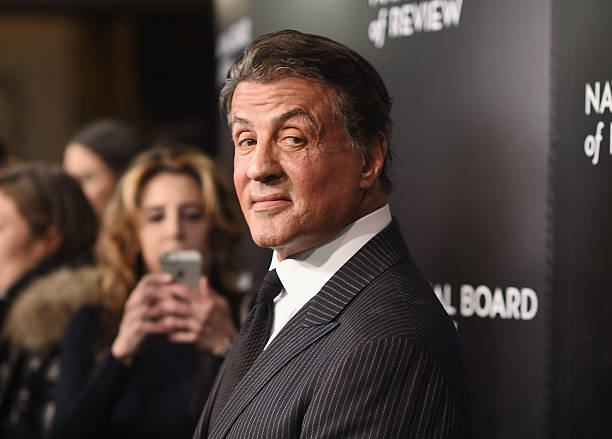 The famous actor has a fairly large family, and his daughters stand out for their great beauty. But something few people know is that his middle son, Seargeoh, was born with autism, which was detected when he was 3 years old.
According to 'Rocky' in a 1985 interview, he and his wife, Sasha Czack, believed that the little boy was a genius because he was already drawing pictures and could draw some letters, but he did not speak.
When they finally consulted the doctor, they got the right diagnosis. The doctors advised them to admit the little boy to a special institution, but they chose to give him the best care at home.
# 2 Luz Elena González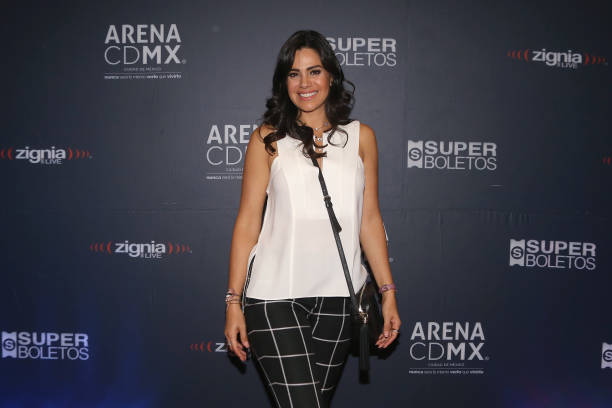 The Mexican actress is very open about the condition of her son Santiago, who was diagnosed with a cognitive disability with traits of Asperger's syndrome at age 8.
In a 2020 interview, she confessed that it is difficult to raise a child with this condition, since she has to explain things many times and, sometimes.
Even so, she is very happy to be his mom and fills him with love every day.
# 3 Tommy Hilfiger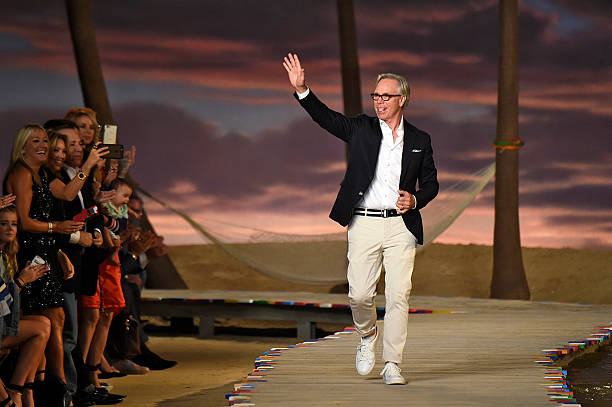 The designer's family life has not been particularly easy. His oldest daughter, Ally, had Lyme disease in her teens; while Kathleen was diagnosed on the autism spectrum at 5 years of age.
The son from hissecond marriage, Sebastian, also lives with this condition. Tommy works with the Autism Matters organization to raise awareness about it.
# 4 Toni Braxton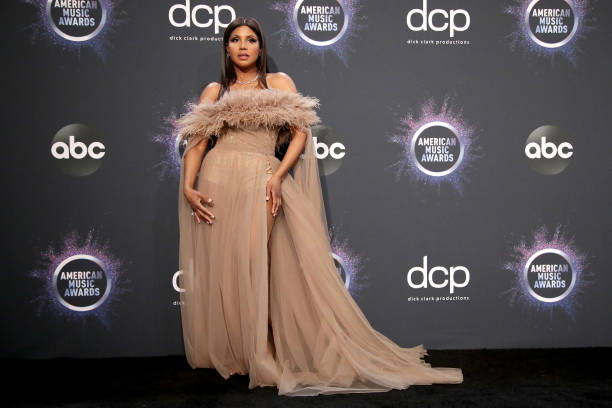 Diezel, the singer's son, was diagnosed on the spectrum when he was just 3 years old. Fortunately, she received help from the Autism Speaks Foundation when she released this information about her little one.
More than 10 years after the diagnosis, his mother assured that those first interventions were key for her son to grow up with good social skills.
# 5 John Travolta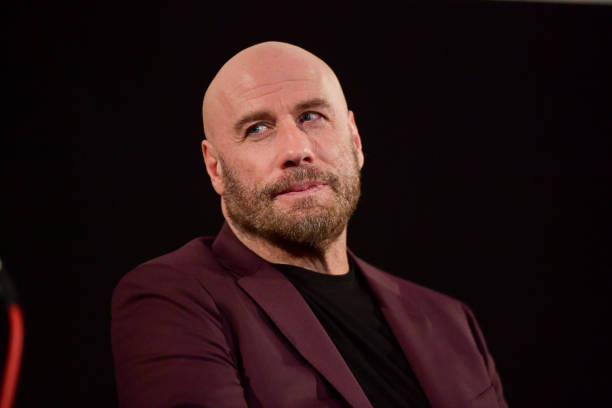 The famous actor's life has been marked by difficult moments, and one of them was the death of his son Jett in 2009.
Shortly after his passing, the Grease star went public that the little boy was living with autism.
# 6 Veronica Castro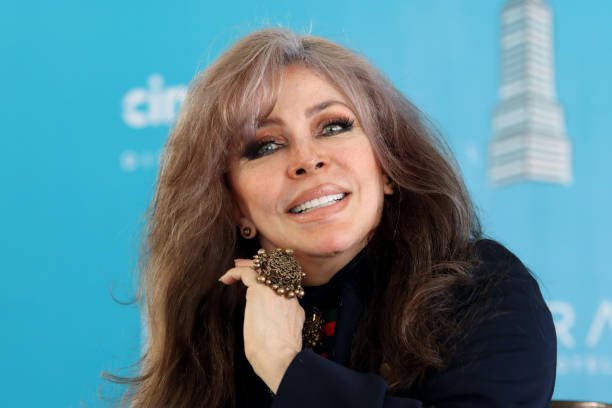 Despite the fact that both she and her son have long lived in the public eye, few know that Cristian was allegedly diagnosed with autism.
The singer herself, in 2009, revealed when she spoke publicly in favor of creating programs in Puerto Rico for children on the spectrum.
"Autism tends to be confusing because there are people like me who can have an incredible inner world and a very withdrawn personality."
# 7 Alfonso Cuarón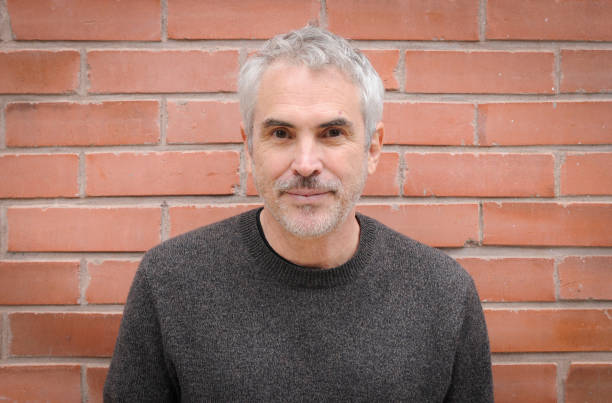 In 2019, the director appeared at the Oscars, accompanied by his two children, Tess and Olmo. The latter attracted a lot of attention, because throughout the event, he made many gestures. Later it became known that this was because he has autism.