Tech
See how to import from China and sell products online!
Chinese products are very cheap and, therefore, many people buy to resell, as even those who work with resale can sell the goods at competitive prices. But how to import from China? This is a very common question among people who want to get into the imported business.
The advantage of working with imports from China to sell online is that it is not necessary to have stock. You can set up your e-commerce in the drop-shipping model, as this way, the purchase is made directly with the supplier, and he is responsible for delivery. Large companies like Amazon and Alibaba work on this model.
For you, who want to know how to import from China to sell in your e-commerce and make good profits, we have some tips. Check out!
Seek quality suppliers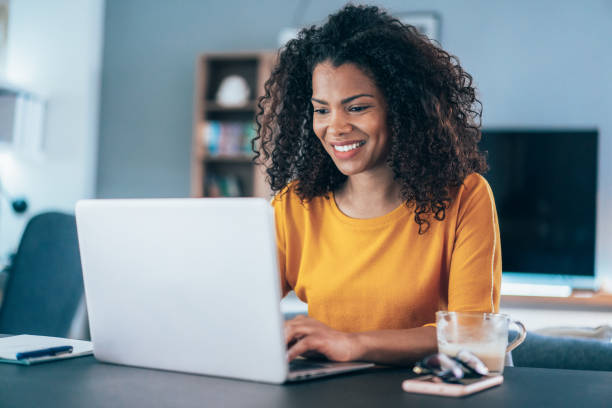 Before learning how to import from China, you must define what will be your niche of expertise. After that, you need to do a lot of research to get quality suppliers. This is because defective merchandise and delays in delivering the products are situations that will leave customers frustrated and dissatisfied with your store.
Currently, there are several Chinese websites that sell quality products at competitive prices. You can find everything on sites like AliExpress and Wish, from beauty items to electronics. But you must be careful when buying from these stores, as they work with several sellers. Therefore, before closing the deal, check the merchant's reputation.
Another interesting site is DealExtreme. Its differential is that it is not a marketplace, that is, all products sold are from the store itself, which makes e-commerce more reliable. However, there are other Chinese stores, and you should do some research to find one that best suits your needs.
Define secure payment methods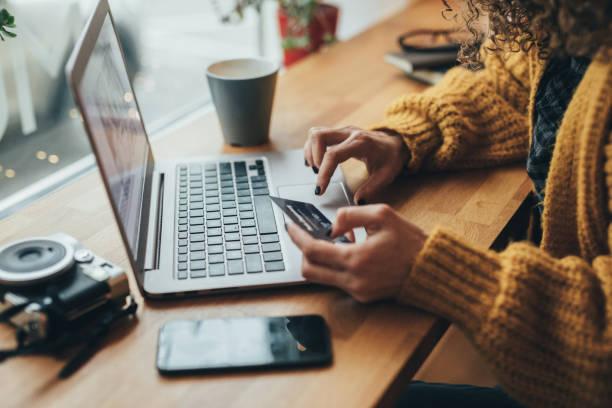 You are going to buy your products to resell from China, so be prepared to pay for your purchases in foreign currency. Some sites sell their products in dollars and even in euros, even though they are Chinese.
Even if using the international card is safe, it is necessary to evaluate the fees charged by the bank for this type of transaction. In addition, it is always good to analyze the quotation of the dollar and other currencies, so that you can avoid paying more for your purchases.
Define the import method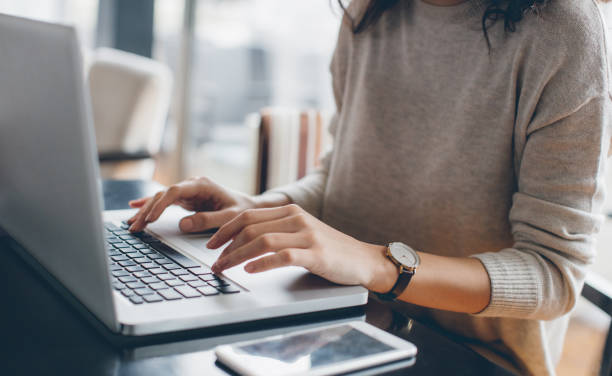 Not all people want to resell imported products in the country; there are different ways of importing. Next, we will mention which are the main ones. See there!
dropshipping: in this type of business, the store does not have stock, it only promotes the product of a third party in its e-commerce, and the third store sends the product to the customer;

direct import: in this type of import, there is a need for stock already in the national territory. To act in this way, you need a license called License Radar, which will help you go through the entire customs process;

trading: in this case, companies intermediate the import in exchange for a commission amount. Although it is advantageous for those who are just starting out and don't know about the bureaucracy on imported products, the costs may not be worth it;
Use social media to spread the word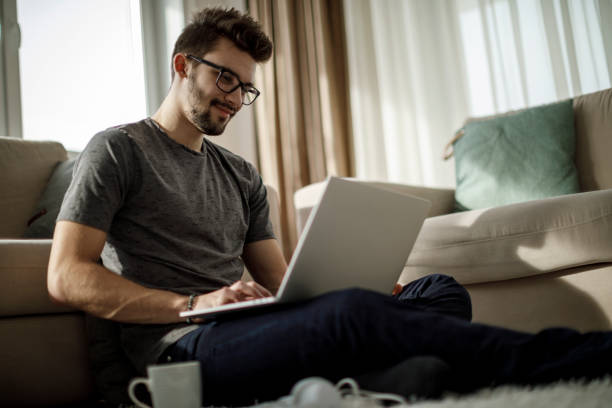 To be successful in business, you need to advertise your store. To have good results, using social networks is essential, as the reach of these media is very large. In addition to organic results, you should bet on paid advertising, especially on major social media such as Facebook and Instagram.
The advantage of investing in paid campaigns on these networks is that it is possible to achieve good visibility with a lean budget. In addition, both platforms have a store, where companies can post photos, prices, and links to facilitate the purchase process by customers.
Now that you know how to import from China, it's time to put your plan into practice and research the products you want to sell. Remember that importing is the least labor-intensive process, as to keep your business competitive, you need to invest in customer relationship tools and provide excellent service. That way, you can retain your audience.