Tech
Find out everything you need to sell online in just a few steps
If you've been thinking about how to sell online but haven't done anything yet, now is the time!
Discover some tips that will help you get organised and start selling online.
Planning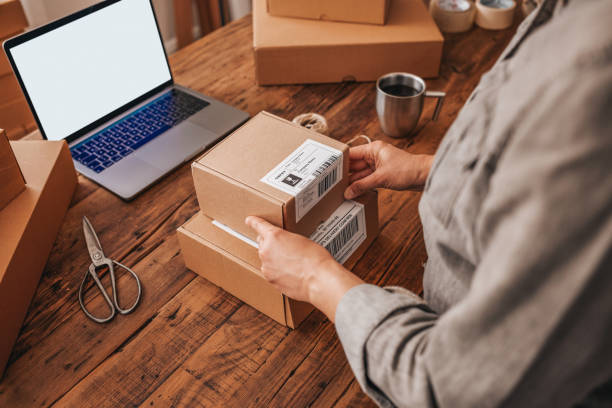 It's ideal that you make a business plan for your online store, it doesn't have to be extensive, but it's something that will give you direction in relation to the first steps and will be fundamental for the success of your online business. Ask yourself:
What do I want to sell?

Who do I want to sell to?

Who will I buy my products from?
This makes it much easier to understand your business model and move forward.
Market research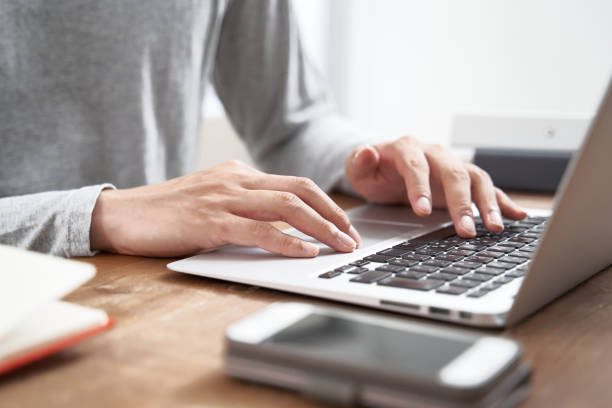 By doing market research, you will be able to make the best decision of what to sell in your virtual store, in addition to being able to analyse who your competitors are, potential customers, the search volume for your product and much more.
Use and abuse tools available on the internet, some widely used by experts in digital marketing, such as Google Trends, Google AdWords keyword planner and Semrush, in addition to participating in groups on social networks.
Product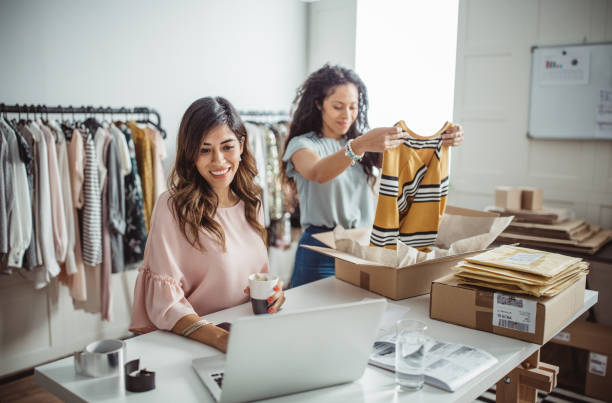 You can define in two very simple ways which product to sell, which market niche to serve, if you still don't know what you're going to sell:
Choose something you like: like computers, music, gastronomy, sports. When you start a hobby, you gain an advantage: knowing everything about the subject and even the products.
Identify the best opportunities in the market: in this sense, research what can be more profitable, which has more sales options and customers opting for the product or service and not just seasonal.
Personas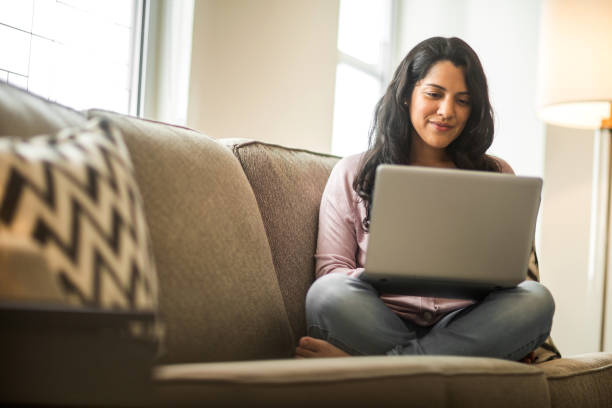 Create a persona for your online store. Understand how you're going to solve people's problems with your product, how you're going to add value to their lives, what kinds of values ​​you're going to add.
That way, you really identify your target audience and how you're going to communicate with them.
Providers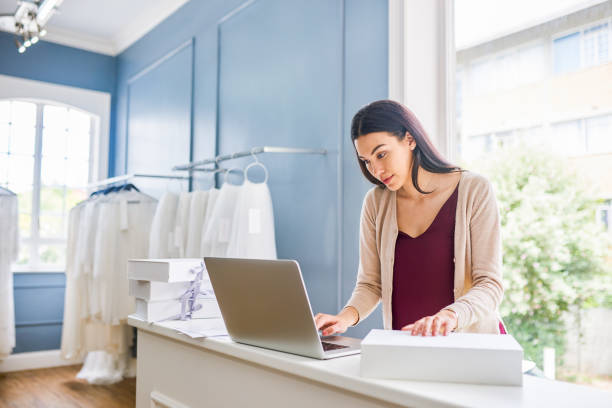 Having good suppliers is essential for any business, including online stores. To find out who will best serve your company, you need to do a lot of research.
Search on Google for your product and select potential suppliers. Negotiate prices, delivery times and payment methods.
Keeping track of each quote from your suppliers can be work, but there are solutions on the market that help you organise your budgets and identify the best price for your purchases.
Service and dissemination channels
Your business needs to be on two main social networks, which is Facebook and Instagram. There are two sales and customer engagement channels that generate the most results. With an active posture, you will definitely attract a good audience.
Think about deliveries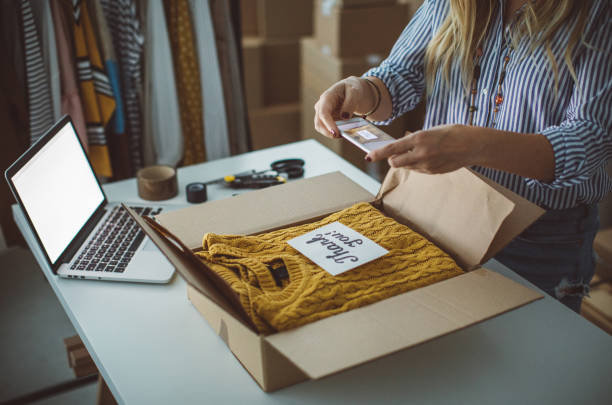 You've already decided to whom and what to sell, but what will it be like to deliver your products to customers?
Today there are two types of delivery, that is, by Post or Carrier. Research the two delivery formats and see which best suits your business.
Choose a platform for your online store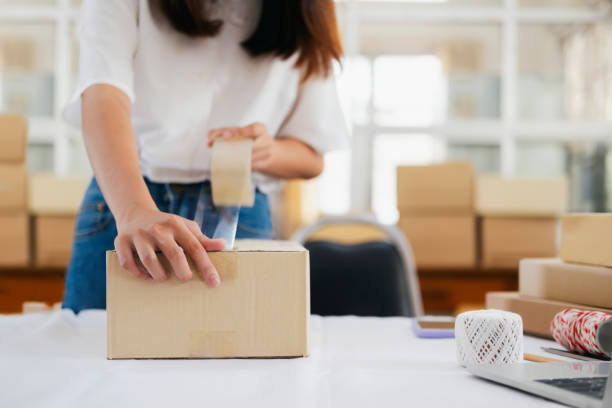 For you to create your virtual store, you need to go in search of an e-commerce platform. There are several options of sites that serve all types of online store and specialise in helping their users set up their virtual store in the market. On such a platform, you will register your products, prices, delivery times, and much more.
Difference between online store, e-commerce and marketplace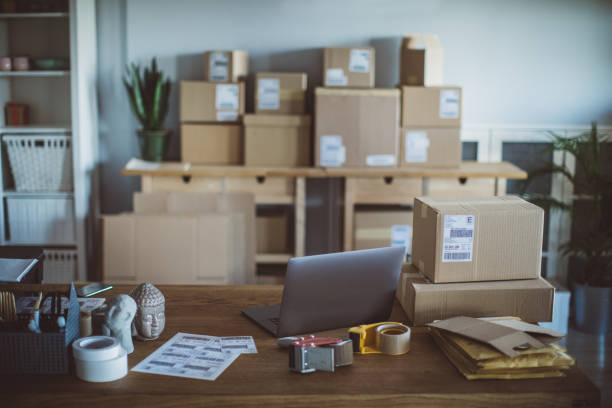 It is important to talk about the difference between virtual store, e-commerce and marketplace, as these are terms that appear a lot when researching how to open a business on the internet, coming from a physical store or not. Come on?
E-commerce: encompasses all sales made in a virtual environment. Everything that is sold in virtual stores, marketplaces, social networks is considered e-commerce, known as e-commerce.
Online-store: is the site where you sell your product.
Marketplace: it's like a virtual mall. There you will find several stores and brands selling their products.
Count on a good management system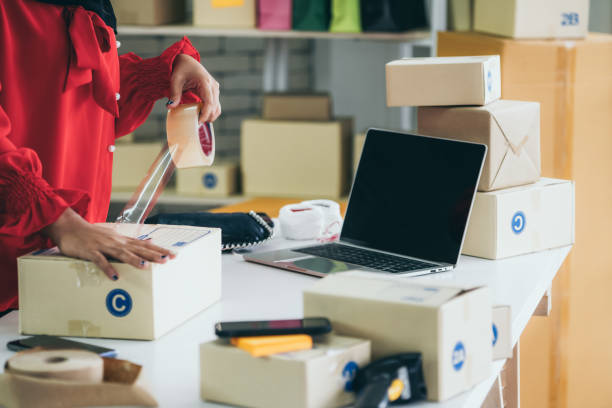 The entire sales process, financial control, inventory and issuance of invoices for your online store needs to be very well organised so you can correctly monitor your company's growth.
Often, controlling all areas of your business only in the notebook or spreadsheets can affect customer delivery, affect your service and even cause financial losses.