Tech
5 ways to stay connected and close with friends during the pandemic
Discover some technological tools that can help you feel closer to friends and family even during social distancing. It has not been easy to deal with the social distance and the long period of quarantine we are facing due to the coronavirus pandemic.
However, for those who always made a point of sharing any moment, luckily there are many modern tools that can ease the homesickness and make the isolation period a little more fun. Some features allow you to simulate a shared life without even leaving your home.
Here are some creative solutions you can use to ease your homesickness.
Netflix Party: together but apart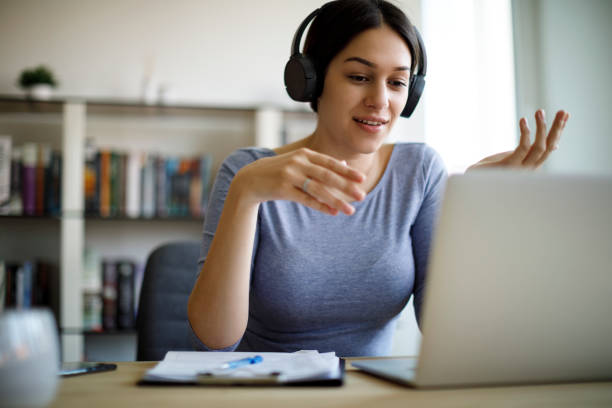 Watching movies and series together and commenting on each of the scenes is complicated to do when people are not in the same room. But of course, someone would think of a solution to this: a Google Chrome extension called Netflix Party.
The idea is simple: when you start watching content on the streaming service, activate the extension. This will cause the view to sync with another user account. Thus, even in different homes, both can watch a movie or series at the same time, leaving comments for WhatsApp or any other messaging service.
Spotify Social Listening: listening to the same sound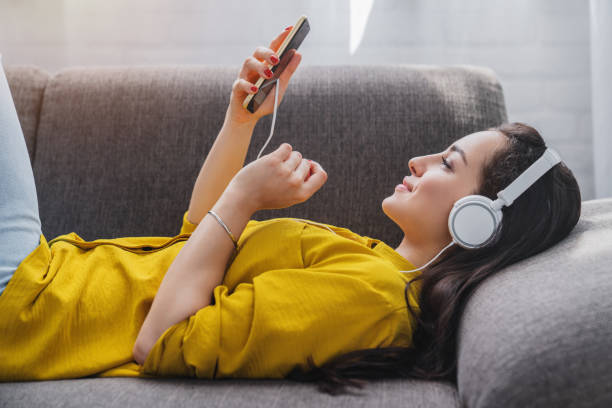 Another similar feature, but aimed at listening to music, is Spotify Social Listening. It creates a music playback queue and shares it with multiple users. This allows a group of friends to have a unique playlist of songs, and they can edit the playlist by changing the order or adding new songs.
It's still not possible to sync the same spot of music for everyone, like on a radio, but this is the closest music sharing experience you can get with people who are far away. Remember that you need to have separate accounts on Spotify for the feature to work.
Make video conferences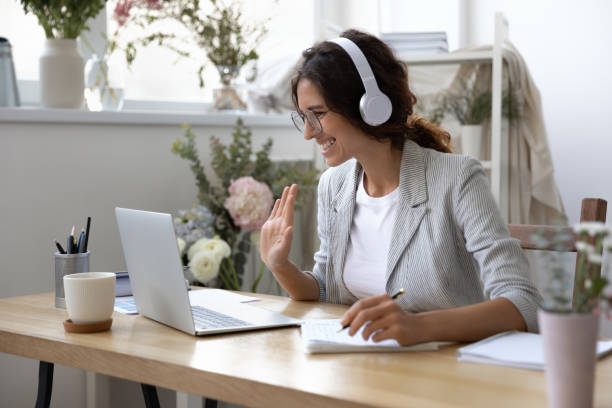 Videoconferencing has become a rage during the quarantine period, and it is no accident. They are the simplest – and most recommended – way to keep in touch with friends, even without leaving home. The good news is that there are many services like these, most of them free, like Zoom, Google Meet, Microsoft Teams and even Facebook Messenger and WhatsApp as alternatives for video chatting at a distance. Each of the services has specific limitations and characteristics.
Know who your neighbours are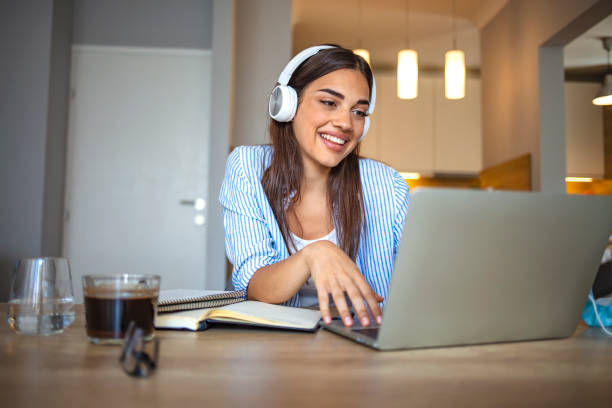 Those who live in big cities know that often the rush of daily life does not allow us to even meet our neighbours. The solution for this may lie in a social network: Nextdoor. It allows you to meet other registered users who live near you.
The service was launched in 2011 in the United States and is gradually being expanded to other countries. Maybe this is the opportunity to meet people close to you who are in need of help or even make new virtual friends?
Facebook groups: find people with similar tastes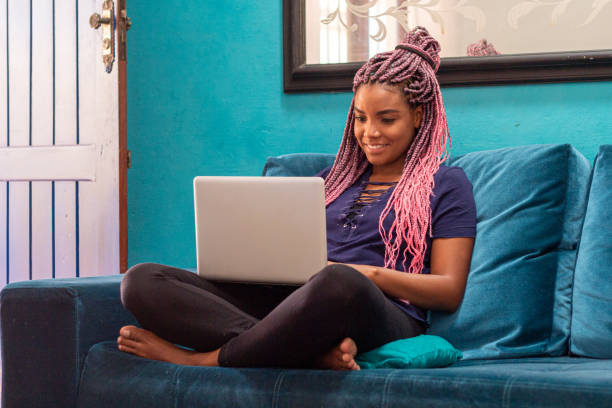 Finally, one last, simpler and more practical suggestion may have gone unnoticed by you during this quarantine period: Facebook groups. They are the simplest way to connect people with similar tastes anywhere in the world.
Just search for the term you want to be surprised: there are groups about practically everything. Once you find one you like, interact with the participants and learn even more about their favourite subjects. This is a really fun way to enjoy the distance.