Entertainment
Who is Jennifer Lopez's worst ex? He cheated on her and almost landed her in jail
J.Lo, has had many famous boyfriends throughout her career, and even, on more than one occasion, she was close to reaching the altar after receiving various engagement rings, but … have you ever wondered who is the worst of her exes? A survey gave us the answer.
The singer continues to monopolize 2021 due to the announcement of her break with the athlete Alex Rodríguez with whom she was engaged.
Soon after, she was the subject of attention again because she was seen very close, first with Marc Anthony and now with her other ex, Ben Affleck.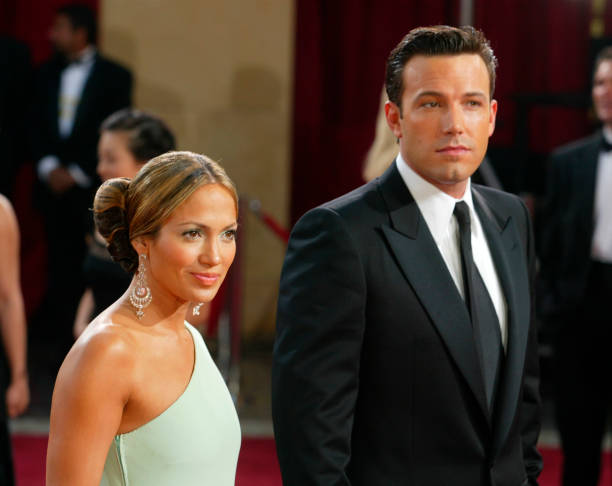 Although each relationship left her valuable learning, according to 601 readers who participated in the survey conducted by the Nickiswift portal, who was mentioned as her worst ex-boyfriend turned out to be Sean Combs, better known as P. Diddy, with 33.61%
They both dated from 1999 to 2001, and according to Jennifer in an interview, their relationship was very crazy and tumultuous. So much so that it ended in a great conflict.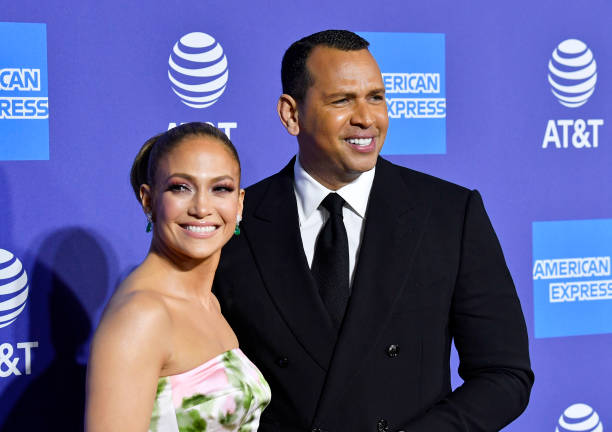 In second place was Alex Rodríguez with 18.30%, the third position went to Marc Anthony with 17.80% and finally Ben Affleck, with 15.31%, which means that the DC Comics actor is the one who, in the public eye, is the Jenifer Lopez's best ex-boyfriend.
The survey emphasized that perhaps the final result could be affected, since now both are dating again.
The controversy involved Diddy's relationship with J.Lo, because in 1999, while attending a party at a club called Hot Chocolate, the rapper was seen arguing with someone else and out of nowhere, shots rang out when both were escorted out of the club.
The incident left 3 injured, and the next morning, both he and Jennifer were arrested for fleeing the scene and for having a weapon hidden under one of the seats of the car where they travelled. Witnesses swore to see Diddy and one of his companions shoot, although it could never be verified.
The charges for illegal possession of weapons were dropped due to lack of evidence, but the singer spent 14 hours alone in handcuffs in a cell, was questioned by the police and her fingerprints were also taken, according to an article published by New York Daily News.
The 51-year-old woman has no grudge against the rapper, only confessed that she wishes she had never gone out that night that turned into a nightmare. Fortunately, it did not affect his career as much as he would have imagined in those years!
As an extra surprise, Diddy realized that J.Lo was single and took the opportunity to draw attention by posting a photograph of him and the dancer on his Instagram account, holding hands with the description of the hashtag #tbt. He even tagged her, but J.Lo didn't answer anything because Ben Affleck had already gone ahead.