Entertainment
7 celebrities who haven't changed in the last 10 years aren't they getting old?
A privileged group of celebrities defy age and show off a face quite similar to what they wore 10 or more years ago. Their excellent personal care habits, extraordinary genetics, and perhaps a little help from non-invasive cosmetic procedures have allowed them to stop the passage of time and surprise us with their eternal youth. 
We compare the photos of the past and the current ones of 7 celebrities, and it is clear to us that they have the honor of looking almost the same. Don't they get old?
# 1 Paul Rudd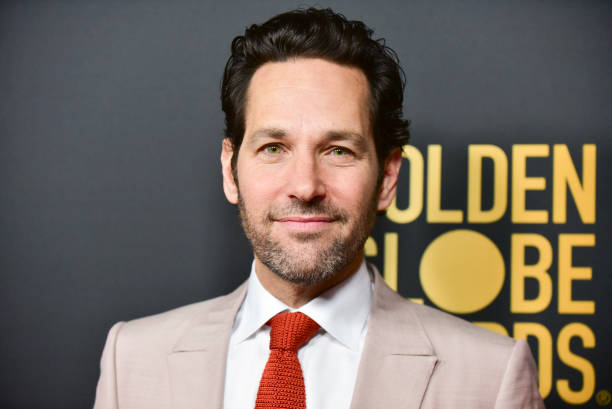 After winning the hearts of the audience with his role as Mike Hannigan on Friends in the series' final seasons (2002-2004), Rudd began to build a successful career in Hollywood.
Nowadays, Paul, who just turned 52 in April 2021, is one of the MCU's most beloved and sympathetic actors thanks to his role as Scott Lang, aka Ant-Man, and he undoubtedly continues to sport a physique similar to his own, more than a decade ago. Perhaps even now, he has a more muscular and strong countenance thanks to his work as a Marvel superhero. 
# 2 Samuel L. Jackson
In the early 2010s, Samuel L. Jackson captivated us for the first time with his role as Nick Fury in the MCU, one of the most iconic characters of his career. 
A decade later, Samuel L. Jackson, with his amazing 72 years of age, continues to conquer us with his role as Fury and continues to bet on action films such as his next film with Ryan Reynolds and Salma Hayek  Hitman's Wife's Bodyguard  (2021)
# 3 Patrick Stewart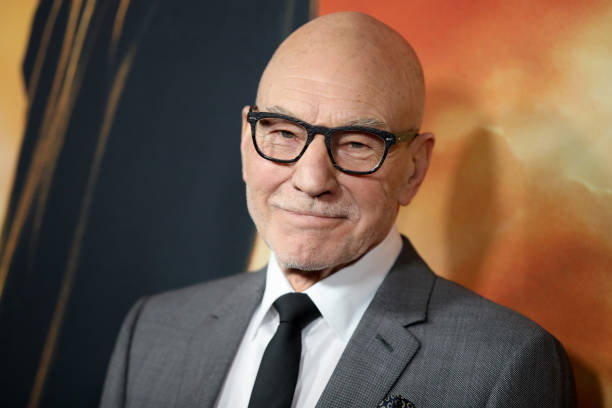 In early 2000, Patrick Stewart wowed audiences with his legendary role as Professor Charles Xavier in the X-Men series, which he played for over 15 years. 
Stewart, who will turn 81 on July 13, 2021, said goodbye to his character, Professor X, in Logan's movie in 2017 but is still quite active in the industry. His most recent role is that of Jean-Luc Picard in Star Trek: Picard. 
# 4 Thomas Brodie Sangster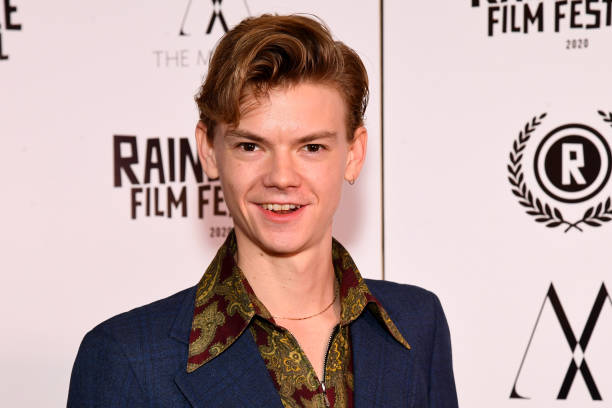 Thomas Brodie Sangster had success as an actor from a young age with his participation in films such as  Love Actually  (2003) and La Nana McPhee  2005). In 2013, when he brought Jojen Reed to life on Game of Thrones, his face was already well known to many. 
This jovial demeanor of the British actor continues regardless of the passage of time. For example, despite sporting a beard in his portrayal of Benny Watts in The Queen's Gambit (2020), the 31-year-old Sangster cannot deny his eternal youth. 
# 5 Jared Leto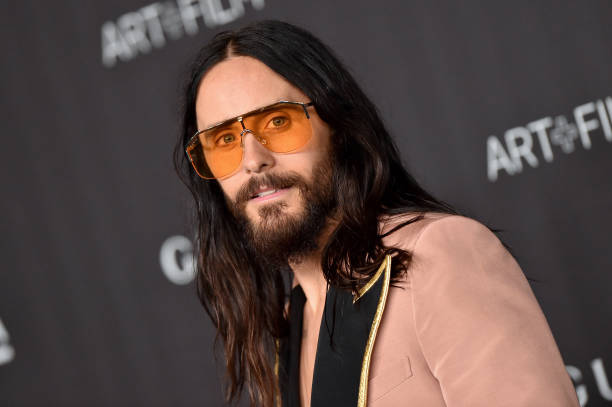 In the late 2000s, Jared Leto conquered the stage with his band 30 Seconds to Mars and had the occasional Hollywood role as his starring role in  Mr. Nobody  (2009). 
Today, Leto, 49, is enjoying his successful acting career. With an Oscar under his arm for his Dallas Buyers Club  (2013) role, Jared conquers the screen. Soon we will see him dabble with the Marvel character, Dr. Michael Morbius in  Morbius (2022) and Paolo Gucci in House of Gucci  (2021). 
# 6 Ewan McGregor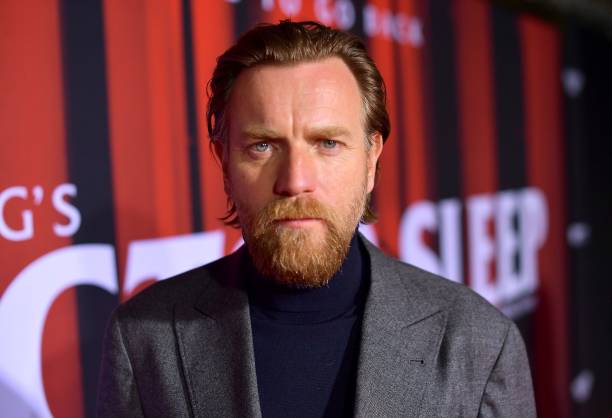 After his success in early 2000 as Obi-Wan Kenobi in Star Wars or Christian in  Moulin Rouge! Ewan McGregor set out to conquer Hollywood and has done it with multiple roles.
On March 31, 2021, McGregor turned 50, the age with which he enjoys important projects such as his Netflix series Halston or his next production with Disney + where he will return to give life to Obi-Wan Kenobi. 
# 7 Will Smith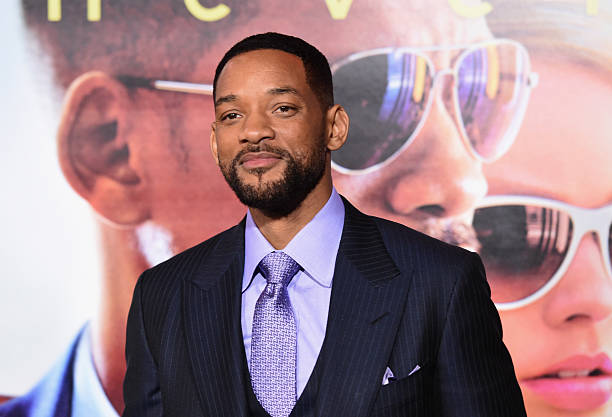 In the nineties, Will Smith conquered audiences with  The Prince of Rap in Bel Air, and from that moment on, he began to build a successful career in Hollywood with hits such as the Men in the Black trilogy (1997-2012),  Yo, robot  (2004). ),  In search of happiness (2006) or  I am a legend  (2007). 
Recently, the 52-year-old actor found a space on social media to stay in touch with his fans and continues to enjoy the success of the third installment of one of his most successful franchises Bad Boys, forever (2020).