Entertainment
6 celebrities who suffer from anxiety: Ryan Reynolds is not as smiling as he seems
Mental illnesses are diseases that affect millions of people globally, and artists are not spared from them.
According to the World Health Organization, these disorders are on the rise. Depression is the most common, affecting 300 million people, followed by anxiety, with 264 million people.
People with anxiety disorders have excessive and persistent fears and worries about everyday situations. Nerves, panic, and fear can interfere with your daily activities.
That is why if you have any of these feelings, it is important that you seek help.
The lives of celebrities come with many complications, such as lack of privacy, which can worsen or trigger mental disorders. Meet six celebrities with anxiety, they are also human:
Ryan Reynolds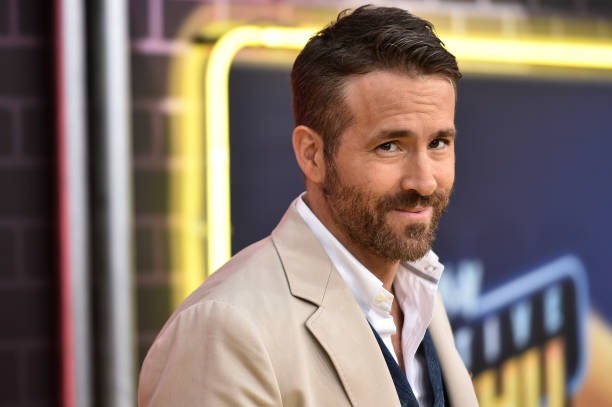 Through an Instagram post, the actor famous for his role as Deadpool mentioned his "lifelong partner" anxiety. He did it in honor of Mental Illness Month.
His intention was that his followers do not feel alone because not enough is said about these disorders.
This is not the first time Ryan Reynolds has spoken about it, since he suffered a mental breakdown during the recording of the first Deadpool movie.
Miley Cyrus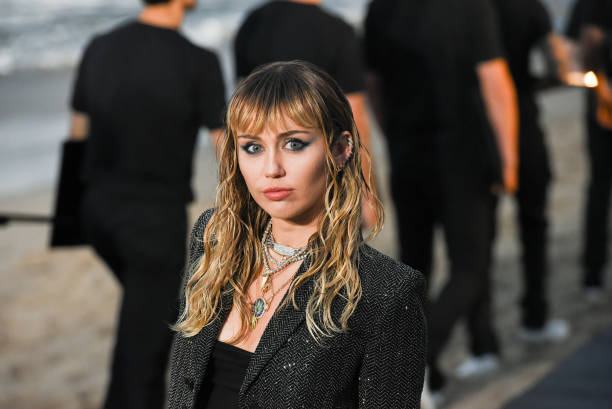 On the Apple Music podcast, The Zane Lowe Show, the singer spoke about the anxiety attacks she suffered during the COVID-19 quarantine, due to being locked up at her home.
She was able to control her attacks thanks to an exercise that her psychiatrist has used for 10 years, since Miley Cyrus has had anxiety since the beginning of her career.
Emma Stone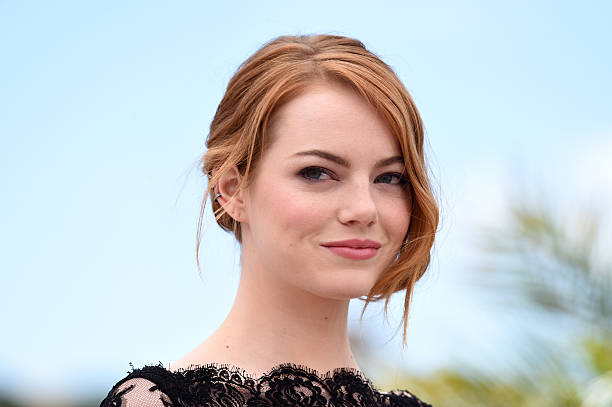 The actress, famous for her roles in Lalaland and Cruella, was on The Late Show with Stephen Colbert in 2017, where a drawing she drew when she was 9 was shown. In it, she wrote, "I am bigger than my anxiety" because the actress has suffered from this disease since she was 7.
Now she collaborates with the Child Mind Institute, an organization that works with children who have mental and learning disorders.
Chris Evans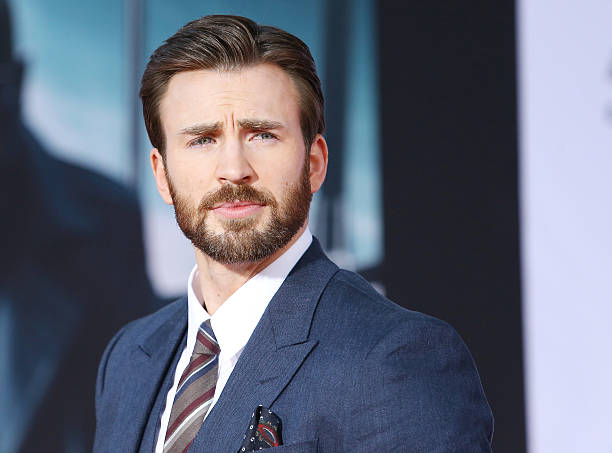 Another Marvel actor who has anxiety. The protagonist of Captain America spoke on the Awards Chatter podcast about the anxiety he has suffered since 2010.
This led him to reject the role of Captain America on several occasions until finally, thanks to the help of his friends, family, and his therapist, he was able to say yes. Marvel movies would definitely be very different without him.
Hailey Bieber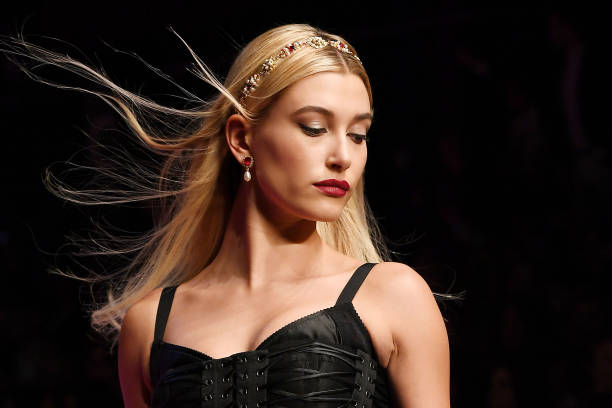 At the beginning of 2019, as the start of a new year, model Hailey Bieber decided to share the truth about her disorder in an Instagram post.
She wrote: "I am insecure, I am fragile, I hurt myself, I have fears, I have doubts, I have anxiety, I feel sad, I get angry." Relating that no matter how good his life looks and is, he has problems like everyone else.
Lady Gaga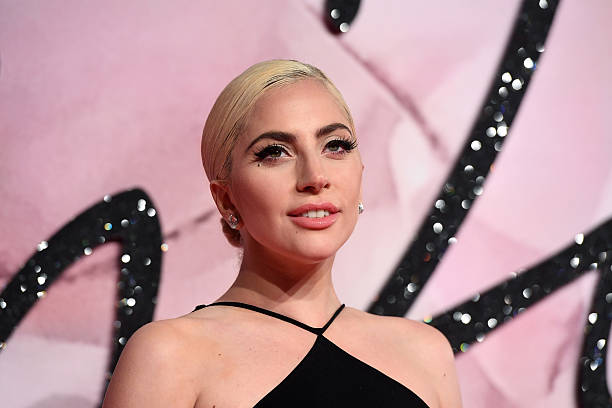 In 2011 the singer founded, together with her mother, Born This Way, a non-profit organization dedicated to young people's well-being and mental health.
In 2015 Lady Gaga participated in a talk at the Yale Center for Emotional Intelligence, where she spoke about her battle with anxiety and depression since she was a child. And how Lady Gaga's alter ego has helped her deal with it.
Sometimes we forget that celebrities are human just like us and have the same problems. Did you already know that these celebrities have anxiety?