Do you seek a healthy and happy relationship, but have you noticed that your relationship is going from bad to worse, but you don't know what to do to improve your life together?
In this article, I will show you 3 biggest mistakes that end a relationship and show you the important points you need to adjust to improve your life immediately.
3 biggest mistakes that end the relationship
1- Contempt
When you have this kind of behavior with another person, you are demonstrating to the person that you despise them, and that they just don't mean anything to you. When you have this kind of feeling, you make a point of demonstrating and highlighting the other's negative parts, and also, you always compare yourself with the person's bad qualities and elevate yourself in front of them. So if you have this kind of contemptuous behavior with your partner, think about it and try to understand why you don't value him? Seek to see the qualities of the other and accept their flaws. Nobody is perfect.
2- Criticism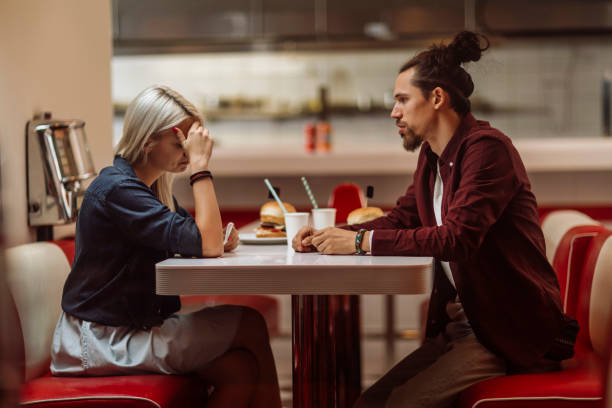 Everything a person does is reason for criticism, judgments, and complaints, apart from pointing out his faults. Basic examples in everyday life:
Defect all the time in the food that the other makes; point out personal defects, such as: calling them thick, boring, fat;
complain about everything the person does and says. Try to reveal more, stop acting as if you were superior and just wanting to stroke your ego. Use the 80/20 rule. No matter how much a person says or does something that might be 80% wrong, look at the 20%. This way you will avoid conflicts, and defects will go unnoticed before the qualities that will be much more evident.
3- Defensive Behavior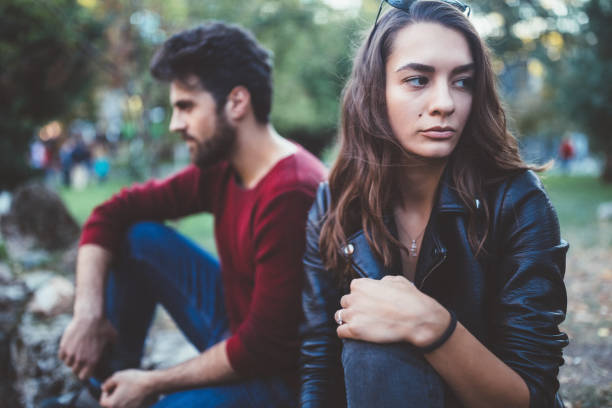 In the same way as only criticizing, taking everything that is said as criticism is also a mistake. Not reasoning and just reacting causes the other to withdraw. Nobody can be next to someone who can't talk. How to deal with any subject whatsoever with someone who doesn't listen, just reacts to everything that is said? Often what sounds like "destructive" criticism can be constructive criticism on the contrary.
What mistakes do you think could lead to the end of the relationship? What can you do to improve your life together once you recognize your mistakes?
4 Important Points to Improve Your Relationship Immediately
Point 1 – Stop criticizing, judging, and complaining: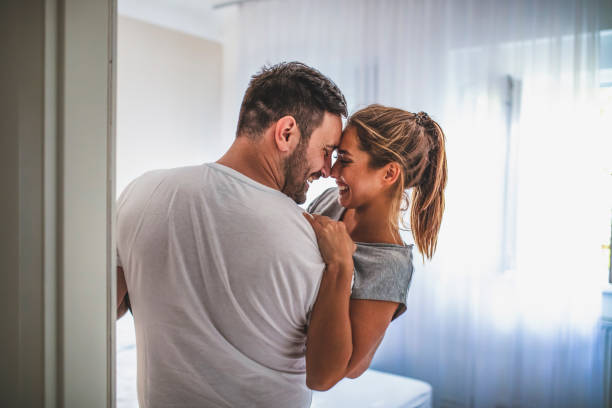 Understand that there is no right or wrong, but different points of view. Your way of seeing the world is different from the other's way. But you can only see the way the other sees, or understand what he says, when you are willing and see with the other's eyes. And you only get this when you understand that you are not the owner of reason and truth.
Point 2 – Agree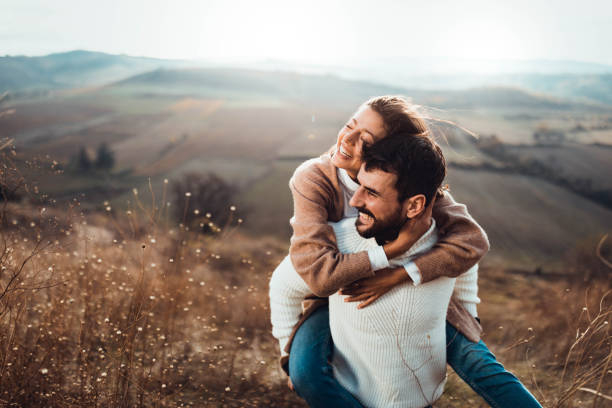 From the moment you are open, you start to agree more with the other. You've certainly heard the phrase: To end an argument, just agree! This is a fact. Agreeing is not synonymous with weakness. What drives a marriage to divorce? It's the disagreements. When you agree, you pet the other's ego, you generate good feelings, you generate rapport. Remember the 80/20 rule. As wrong as it seems to you that someone else is, 20% is. Agreeing is a sign of intelligence!
Point 3 – Improve your communication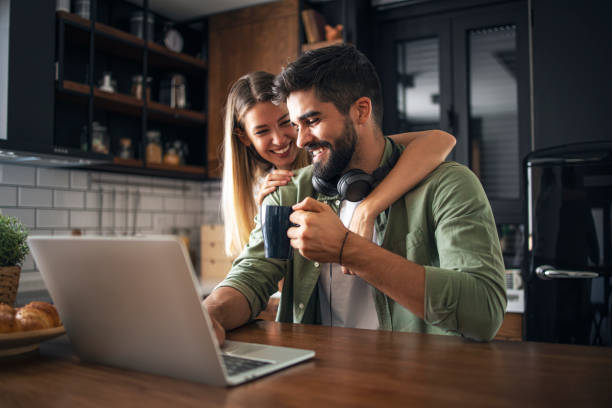 Your communication already improves when you apply the rule above. But when you stop, think, and then act, the chances of your communication going wrong are minimal. What you need to do to improve your relationship is also to know the golden rules for communicating with your partner. 
Point 4 – Take your share of blame for mistakes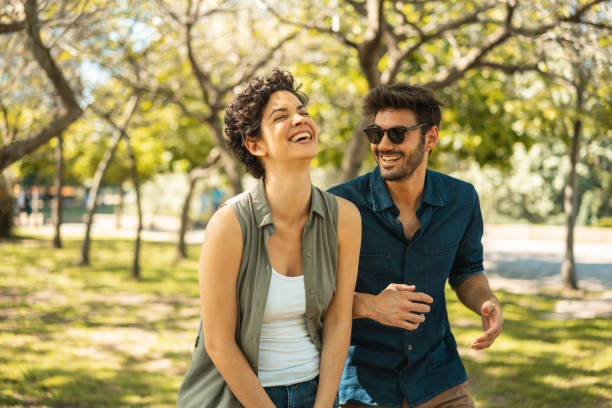 Blaming the other, pointing fingers, will not solve the problem. We all have a share of guilt, and when you assume it to the other, it's as if you demonstrate to him that you are unarmed.
From the moment we are aware and assume our share of the blame, we raise the white flag and seek changes in ourselves. Expecting the other to change is the worst mistake you can be making in your relationship.