Entertainment
Celebrities who refuse to retouch their photos: they don't mind showing their 'imperfections'
More and more celebrities are using their voices and platforms to talk about how damaging beauty stereotypes can be.
Instead, they advocate showing their bodies in the natural: without makeup, with stretch marks, cellulite and the occasional little fish; in this way, they join the body positive or self-acceptance movement.
In addition, many others have positioned themselves against digital retouching in their photographs, which alter their appearance under the pretext of achieving the 'ideal body.
Here are some celebrities who do not want their photos to go through Photoshop and prefer to show their image because they feel very satisfied with its 'imperfect' appearance.
# 1 Jameela Jamil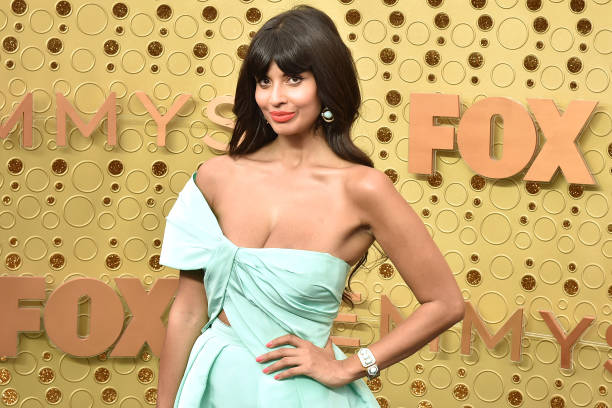 The Good Place actress frequently uses her platform to talk about body positivity and mental health.
In 2019, she shared a highly edited photograph of her on her Instagram account, just to highlight all the aspects in which her image was altered: the colour of her skin, how thin her arms were, and more.
In the caption, she added:
"It made me feel really bad emotionally trying to be this person. Digital retouching is the DEVIL. »
# 2 Kate Winslet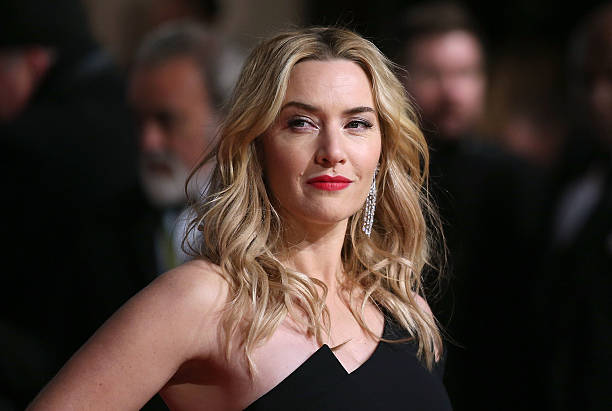 The talented actress went public that she turned down the Mare of Easttown director's offer to digitally retouch her abdomen, with the intention of making it look slimmer. Kate's words before the proposal were:
Do not you dare
Previously, in 2003, she had already spoken out against the excessive use of Photoshop on her cover of GQ magazine.
"I don't see myself like that and, more importantly, I don't want to see myself like that. In fact, I have a Polaroid that the photographer gave me from the photoshoot (…) I can say that they reduced the size of my legs by a third. "
# 3 Camila Mendes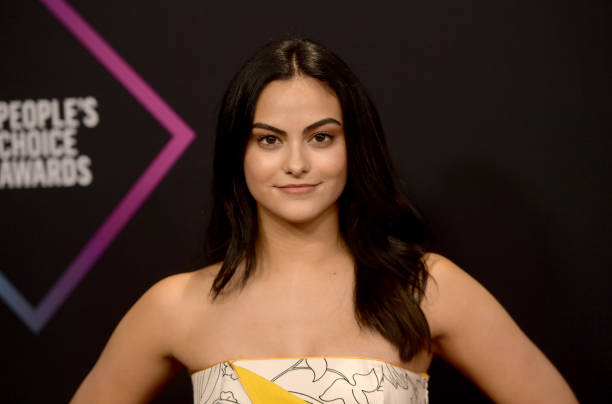 In March 2018, she and Lili Reinhart starred on the cover of Cosmopolitan of the Philippines, but they noticed that their waists had been edited and didn't look real when they saw the final issue.
In this regard, Mendes said in an interview that she was offended by the retouching, especially since she and Lili promote the body positive movement among their fans.
# 4 Lili Reinhart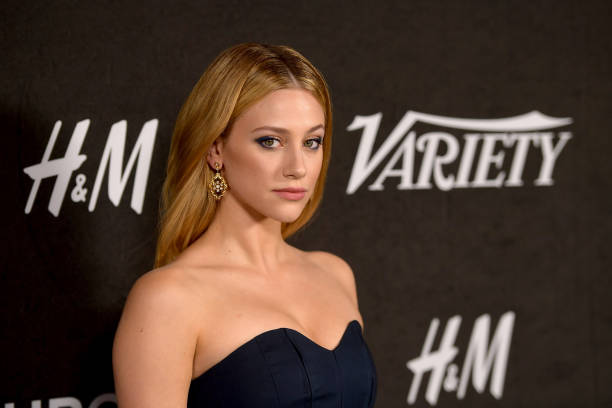 Meanwhile, the actress behind Betty Cooper expressed on her Instagram account that her waist did not look like that in reality.
"Camila and I have worked very hard to feel confident in our bodies (…) and seeing our bodies so distorted in the editing process is the perfect example of the obstacles we still have to face."
# 5 Zendaya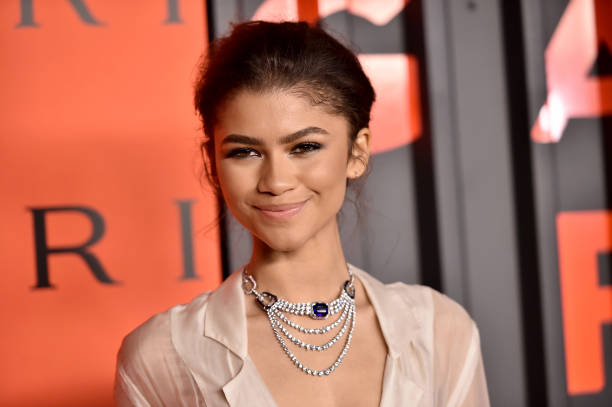 In 2019, she posted an image on Instagram comparing how her magazine-edited waist and hips look versus how they look in reality.
She assured that she had not given her authorization for these changes, since she considers that:
"These are the things that make women self-conscious and create unrealistic ideals of beauty."
# 6 Lupita Nyong'o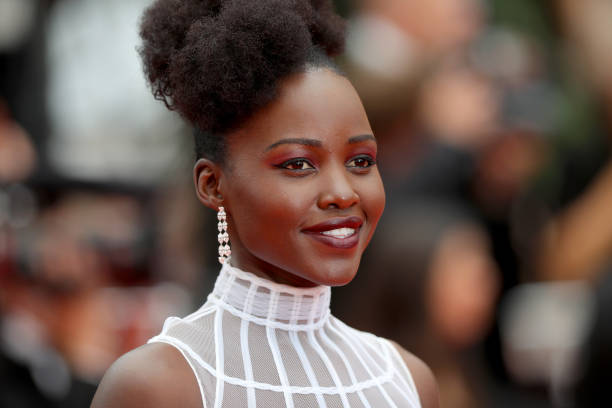 In 2017, she publicly spoke out against digital retouching that doesn't respect her natural beauty and cultural heritage.
This when Grazia magazine released a cover in which her afro hair had been completely removed.
# 7 Meghan Markle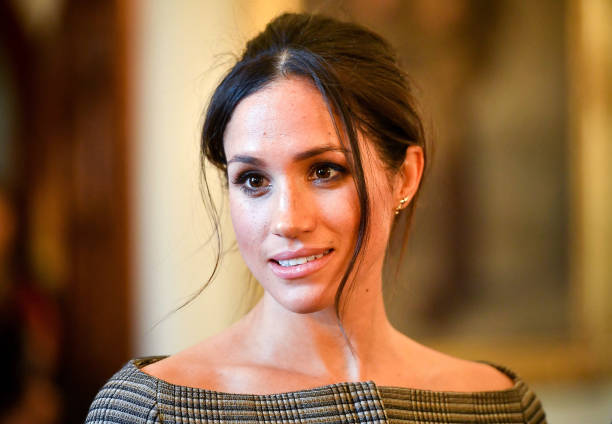 That's right, the new royal has also taken a stand against Photoshop, especially when used to lighten her skin tone or erase freckles from her face.
In 2017, she assured Allure magazine that this is one of the things that bothered her the most in Hollywood.
# 8 Kerry Washington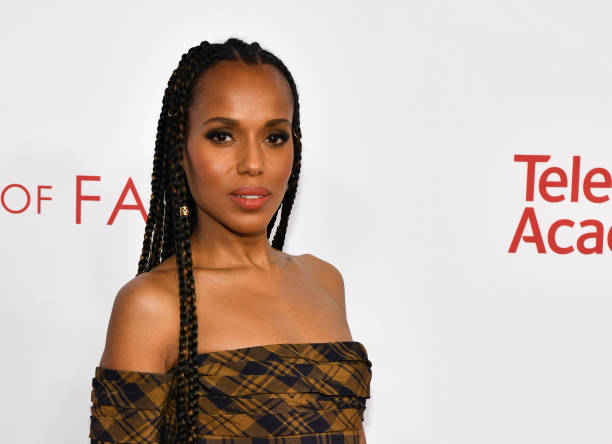 The Scandal star spoke out against digital retouching when, in 2016, she appeared on the cover of Adweek magazine and, in her own words, could not recognize her face due to all the changes that had been made to her.
What do you think of the messages of these celebrities? Do you think they are inspiring?