Tech
7 reasons to start your own business and start selling online
It's not news to anyone that we live in an increasingly connected reality, right? The truth is that the internet has fostered a real revolution in the way we interact, work, communicate and even consume! Quickly answer about yourself: how often do you use the internet to research products, companies or services you want to hire? Regularly, isn't it true?
In fact, the online universe has already become an inseparable part of our habits and routines. For this reason, it is practically unthinkable to articulate a business without resorting to the internet as a strategic tool or at least having it as an instrument to solve daily disputes. In this sense, businesses that are developed exclusively online are increasingly common, leaving aside the costly physical structures.
The positive points of this business model are diverse and can be decisive for those who intend to undertake it. Do you know what they are? In today's post, we put together a short list pointing out the main advantages of selling online. 
Costs are lower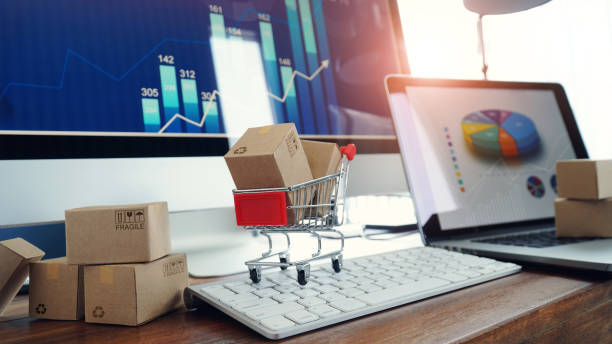 Traditional businesses require a series of expenses that, when added together, usually result in a not very modest amount. We are talking here about rent, water and electricity bills, property tax, transport for employees, furniture, etc. On the other hand, by opting for an online business model, all these expenses are minimized or even completely saved!
Initially, the expenses to undertake in online retail are related to the creation and maintenance of the website, and the maintenance costs are usually very low. Therefore, you will basically need a good hosting and a reliable platform.
At the beginning of the online venture, your office may even be in your living room or in a spare room, which will save you expenses with rent and permits. In addition, as there are several actions that can be automated with technological solutions, you can run the project entirely on your own or, if you feel better, with the help of a small team, thus eliminating expenses with labour procedures.
If the volume of products sold is large, you will also need, over time, an environment that works as a stock – as long as your business sells its own products, of course. If you decide to sell third-party goods, even stock space will be unnecessary.
For starters, it is for all these reasons (and much more) that online sales are much more viable for those managers and entrepreneurs who do not want or even cannot invest large amounts of capital at the beginning of their operations. So, is this your case?
The chances of success are great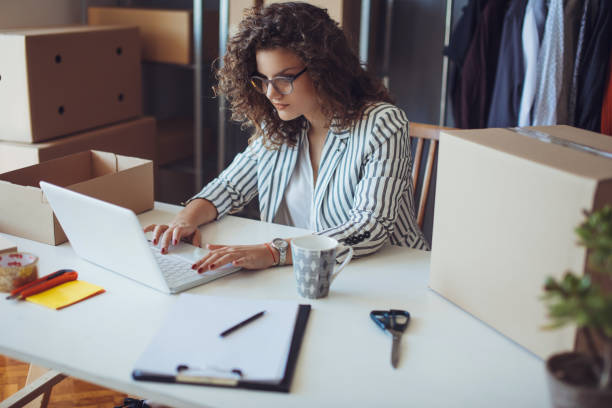 The number of people who prefer to shop online rather than through physical stores is increasing. And this trend can be justified by the most varied factors, ranging from more competitive prices, convenience and security to a greater diversity of choices.
With that in mind, it's not at all difficult to understand why having an online business is being connected to an ever-wider audience, don't you agree? And the best part is that all this happens without the need to make large investments, which makes your chances of success much greater!
Audience segmentation is right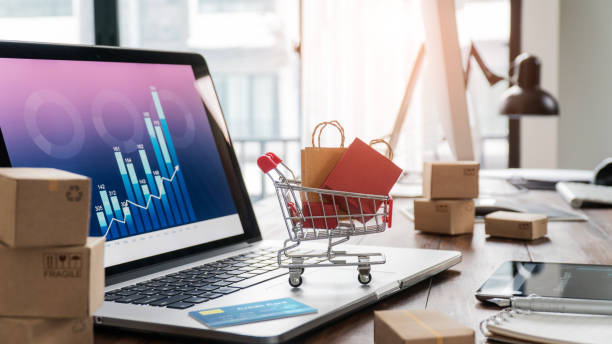 Anyone who wants to go online must pay attention to the particularities of their audience, studying what their target audience's desires and needs are in order to reach firm conclusions about the type of approach that should be more effective and the campaigns that will bring better returns.
This segmentation is positive in several aspects, as it avoids wasting investments with generic campaigns and with users who are not really interested in your product and allows a more detailed knowledge of the market, which favors loyalty campaigns and enables evaluation detailed metrics among several other advantages.
It is necessary to know as soon as possible that resources such as Facebook Ads, Google AdWords, inbound marketing and many other digital marketing solutions are the pillars of an increasingly customized online commerce — both for those who sell and those who consume.
In this scenario, you will only spend on that advertising that really reaches the public interested in your products. On the other hand, the audience is only approached by campaigns related to topics in which they have already shown interest, through online surveys.
In other words: digital marketing bridges the gap between those who want to sell and those who want to consume, regardless of geographic distances or physical limitations. All of this makes your chances of success in online retailing much more significant than those who invest in a traditional business model.
Rigidity gives way to flexibility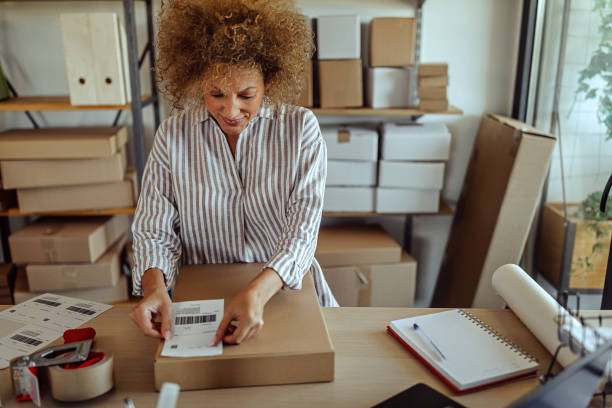 A trend that has been increasingly strong among new entrepreneurs is the valuation of flexibility in relation to work. For those with that goal, therefore, creating an online business is probably the most suitable solution.
Think about it: in this context, you will be your own boss, you will be able to make your own hours and still have the possibility to work wherever you want, as you wish. Imagine, for example, how liberating it must feel to close a business on the seashore, drinking coconut water. Tempting, isn't it?
Competition tends to be more loyal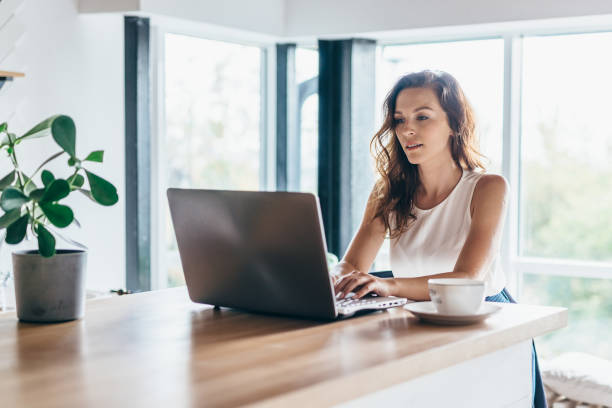 When undertaking on the internet, its reach will essentially depend on the strategic planning done and digital marketing, which makes the competition much more loyal than what happens in physical commerce. In this case, establishments in more privileged locations tend to get ahead of the competition, even though they sell inferior quality products. In the virtual universe, it seems fairer, don't you think?